Last week I encountered a bug in the VMware WebClient in conjunction with NSX. When a VM is selected, no information about NSX Security Tags and Groups is displayed in the summary. Instead, only rotating circles are visible.

Issue
To anticipate… it is not a configration problem on your side, but a bug.
With the release of vCenter Server 7.0 the URL format was changed a little bit and therefore "vcGuid" was not getting set to the portlet code.
I spoke with VMware support. This bug will be fixed in the 6.4.9 release. Customers are asked not to upgrade to 6.4.8. If the upgrade has already been performed, you will have to wait for the bug to be fixed.
Workaround
As a workaround the tab "Networking and Security" should be used.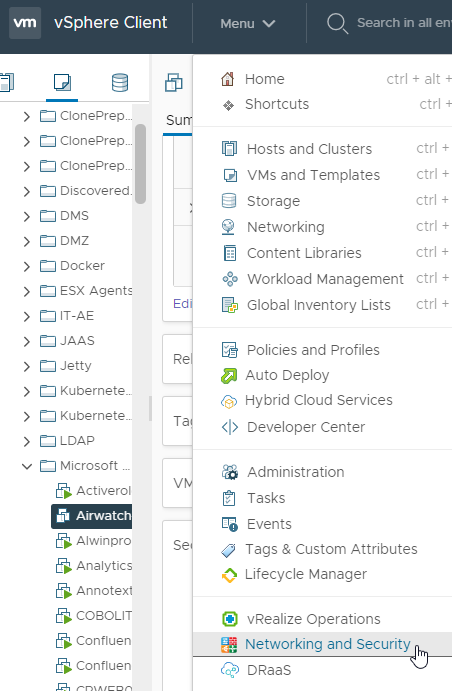 Here you will find the item "Groups and Tags" on the left side.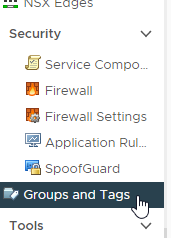 Now either "Security Groups" or "Security Tags" can be selected and edited in the bar.