Veeam Availability Suite 9.5 Update 4 was released on Jan 22th.
This article shows how to update Veeam Backup & Replication to Version 9.5 Update 4.
Preparation
Update Backup & Replication Server
Execute Setup.exe from the mounted ISO
Select Veeam Veeam Backup & Replication Upgrade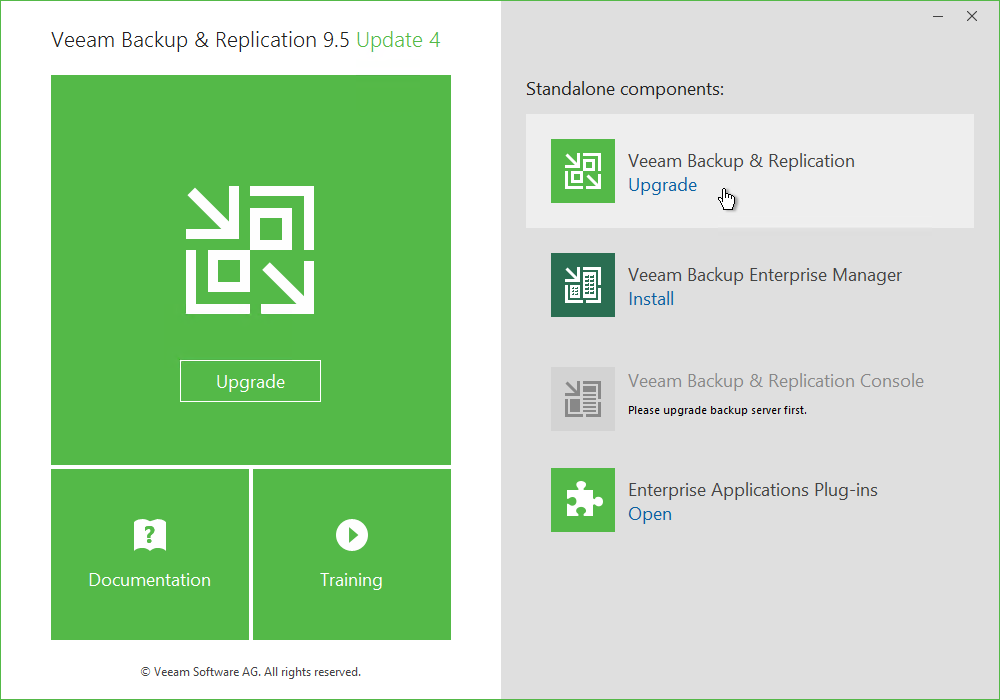 If your Backup Server is still running jobs (like SQL Transaction LOG Backup), you will get this message. Wait for completion, stop or disable the running jobs and click on retry.

Accept license agreement and click Next.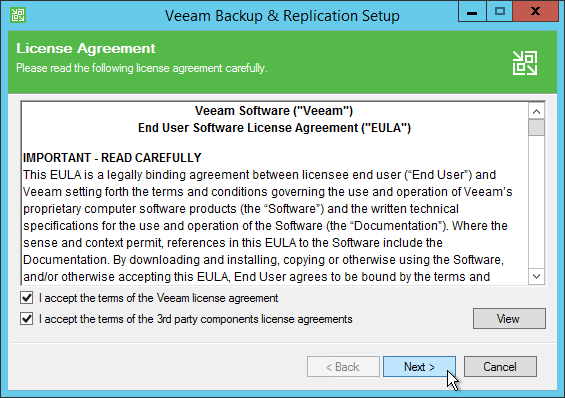 The Setup will list the installed version which will get upgraded.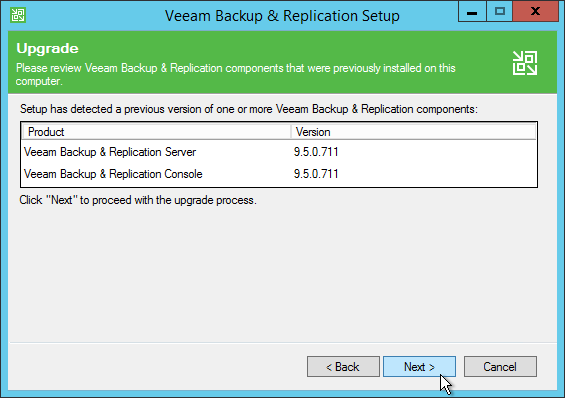 You can provide a new license. In a "normal" update your installed license should be valid.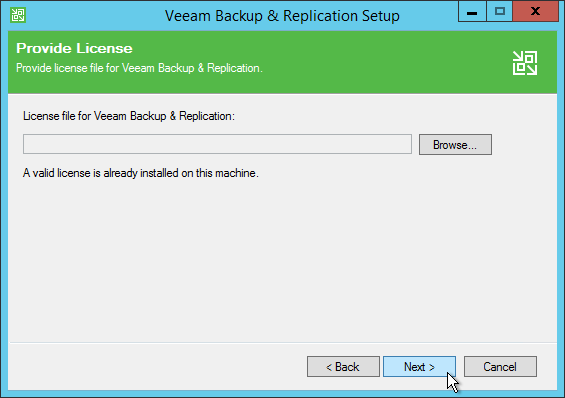 Setup needs the credential of the service account.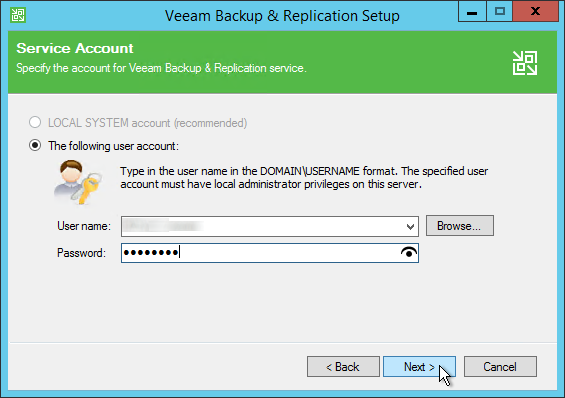 The previous used SQL instance should be shown. If SQL Server authentication is used, you have to enter the Login ID and password of the SQL User.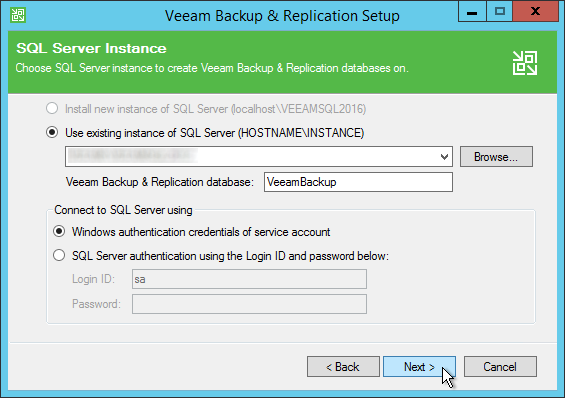 Confirm the database and the automatic upgrade.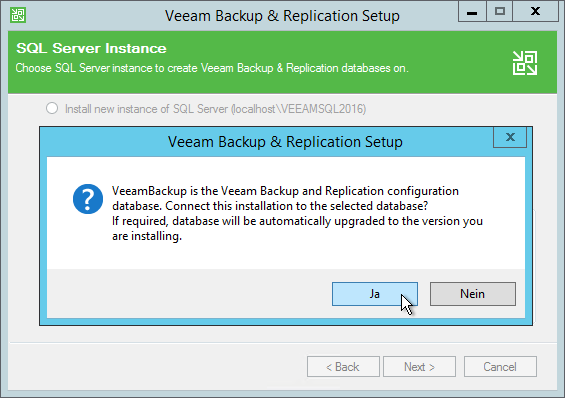 Veeam Backup & Replication uses components on remote servers (like Repository Server or VM Proxy Server). These components could be updated manually or automatically after installing the Upgrade. I show the manually update below in this article.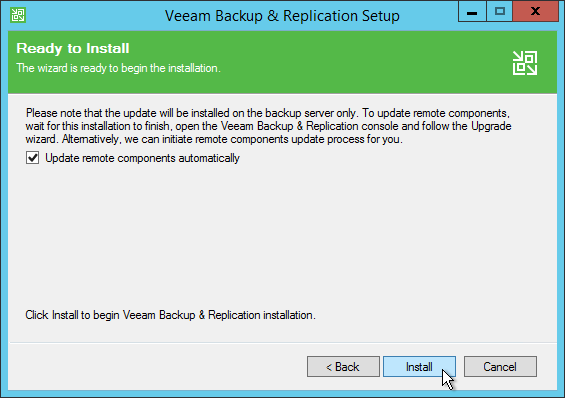 The installer will stop the services of Veeam Backup & Replication and starts the Installation.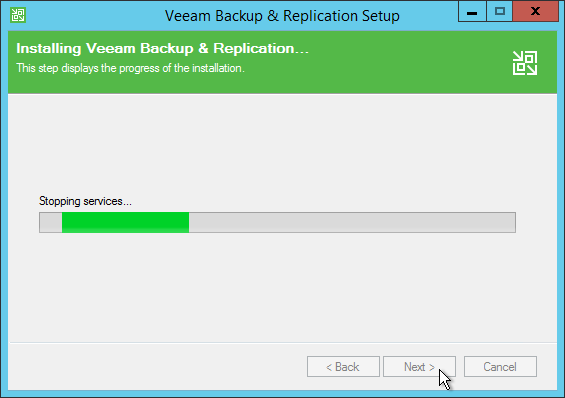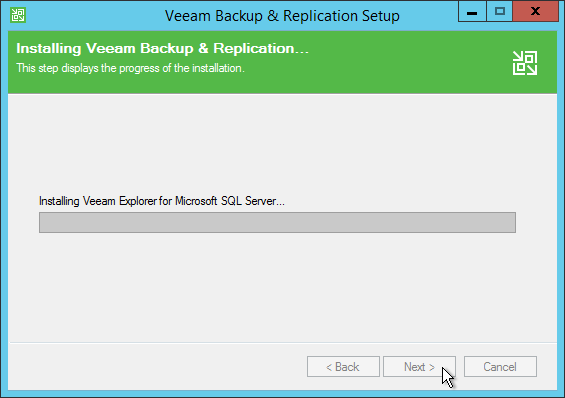 After successful installation all services will be started.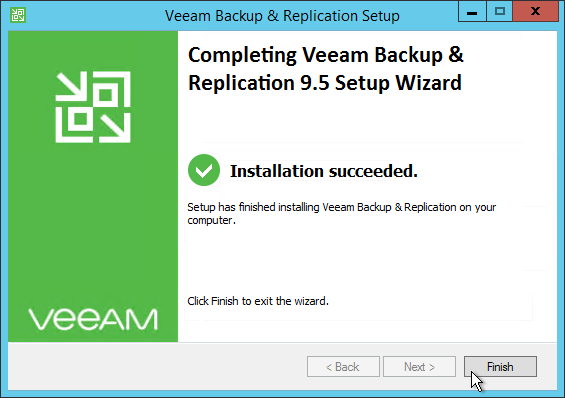 Update Remote Components
If you have choosen the manually component update this wizard will be shown after your first login to Veeam Backup & Replication Console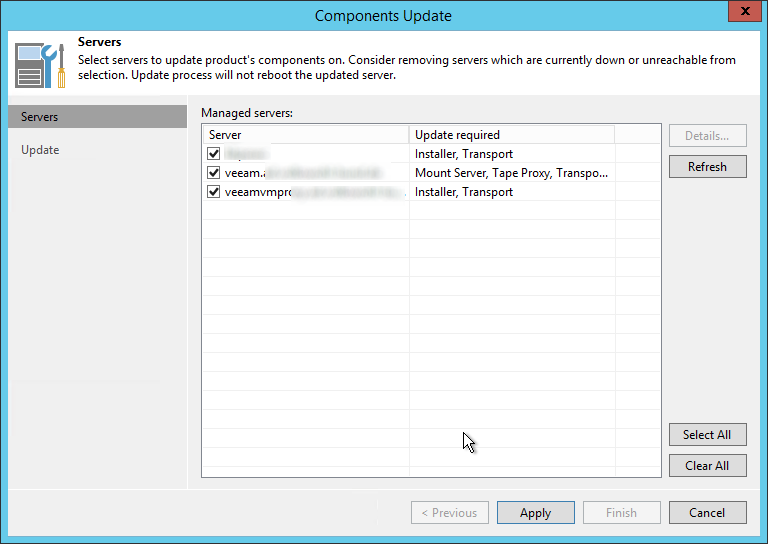 Start the Update by clicking on Apply.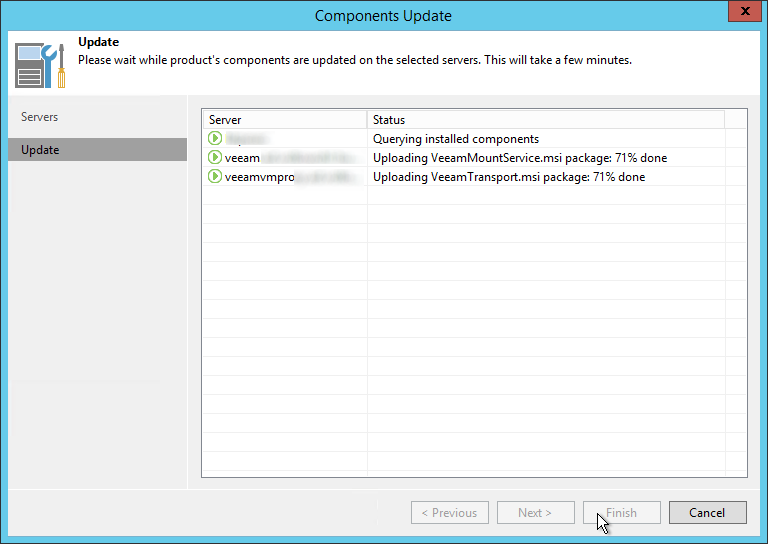 After all components have been upgraded click on Finish.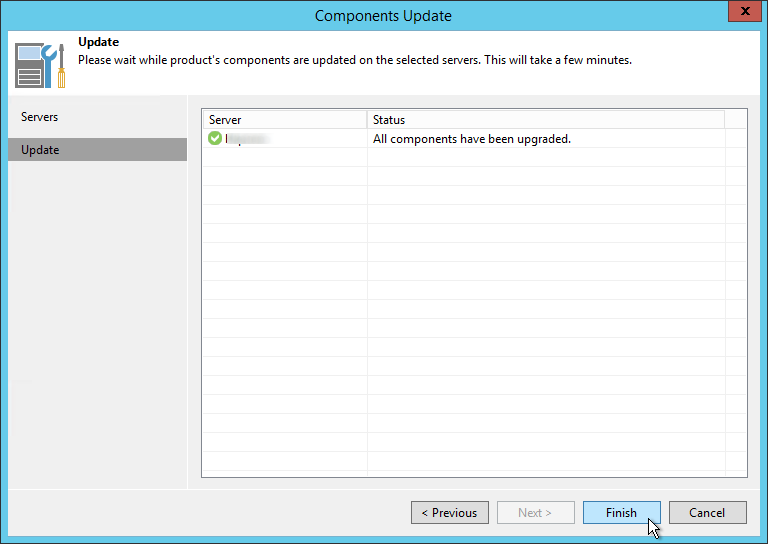 Update Backup & Replication Console
If you have installed the Console on other systems like your workstation or on a terminal server, you will get the update message at the first login attemp. If you have administrative rights you can start the update directly from here.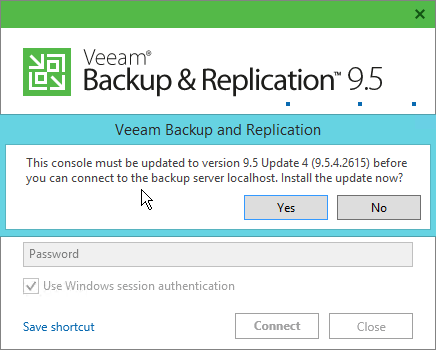 Just click on Yes and the installation files will be downloaded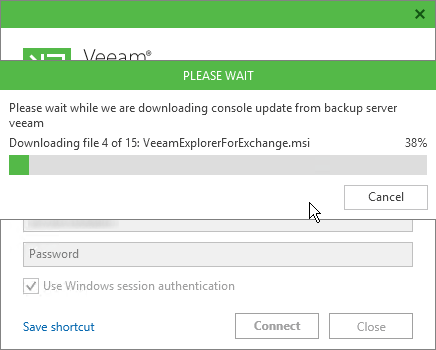 The Console, all Explorers and Services will be updated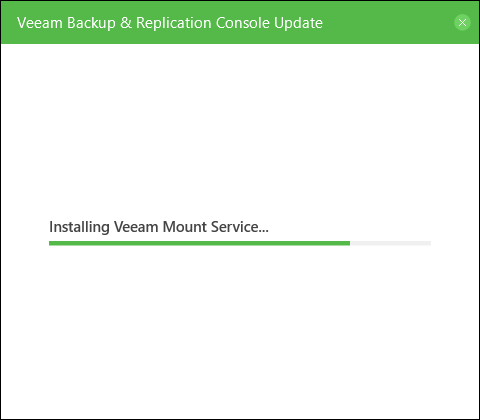 After that, click on Finish and start the Console again.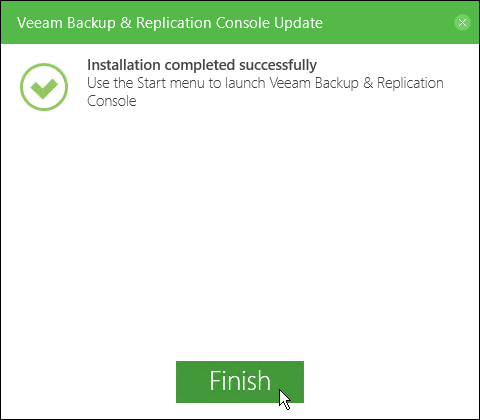 Additional information